WHOLENESS AND JUSTICE IS A PROGRAMME THAT EXPANDS ACCESS BY DIVERSE LESBIAN, GAY, BISEXUAL, TRANSGENDER, QUEER, AND INTERSEX (LGBTQI+) PEOPLE IN TRINIDAD AND TOBAGO TO WHOLENESS, JUSTICE, AND SOCIAL SERVICES.
ABOUT THE PROGRAMME
CAISO established the Wholeness & Justice programme to expand access by diverse LGBTQI+ people in Trinidad & Tobago to wholeness, justice, and health and human services. The programme is committed to responding to violations of LGBTQI+ community members with an emphasis on trans, non-binary, gender-non-conforming, and intersex people; and to deliver clinically competent, trauma-informed interventions that enable healing and resilience.
WHAT OUR CLIENTS SAY ABOUT US
Client Testimonial:

"[I] felt very comfortable and safe. My mental health has gotten so much better with [clinical intervention]. I don't know if I'd still be here without [the programme]."
Client Testimonial:

"The programme enabled me to begin my journey of being true to myself."

Upon completion of name change process
OUR SERVICES
LEGAL SUPPORT
For clients who experience any violations, acts of discrimination, or abuse. Based on available resources and capacity, the programme may enlist the support of partners.
CLINICAL (PSYCHOSOCIAL) SUPPORT
For clients who may experience traumatic events, require mental support while accessing other services, or need assistance with managing day-to-day challenges,
WHOLENESS DEVELOPMENT
Guidance and support in managing day-to-day life challenges, connecting with service providers and engaging different agencies and bodies.
RESOURCES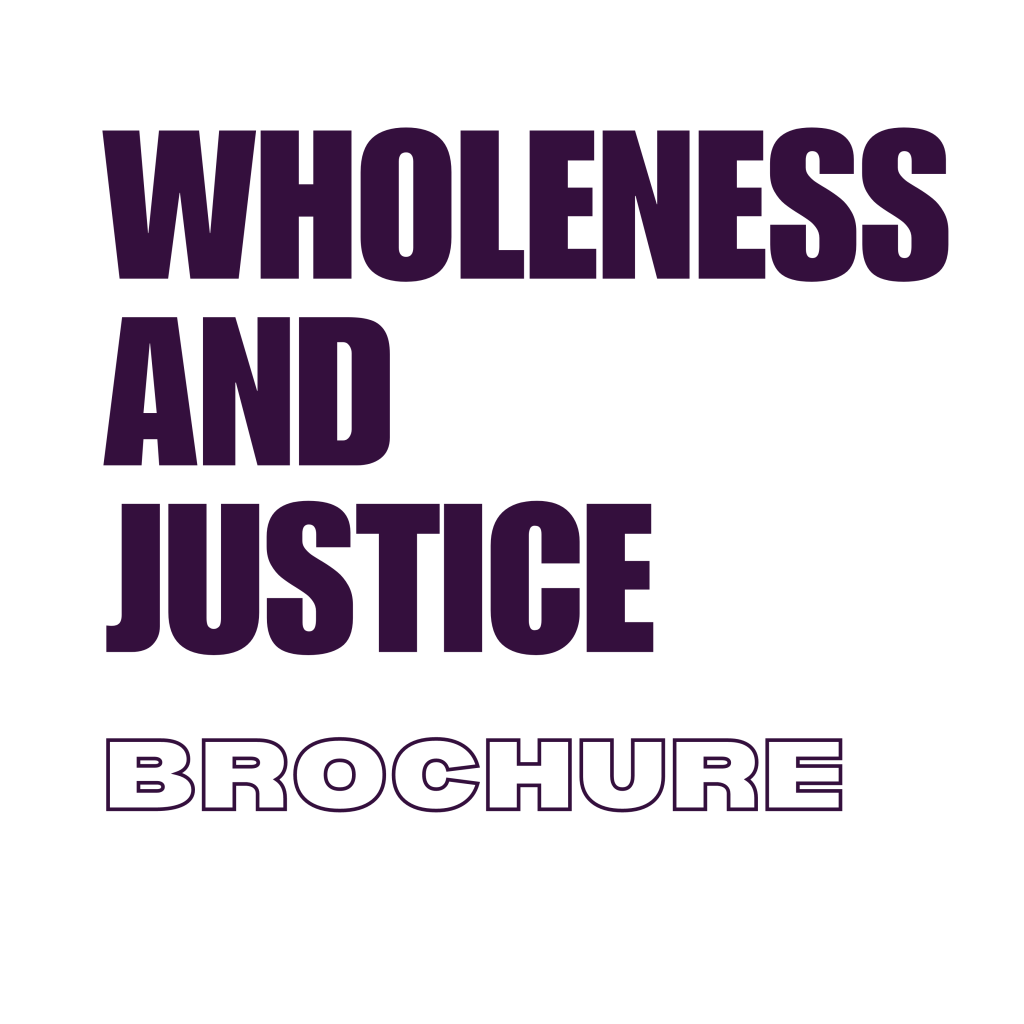 FREQUENTLY ASKED QUESTIONS