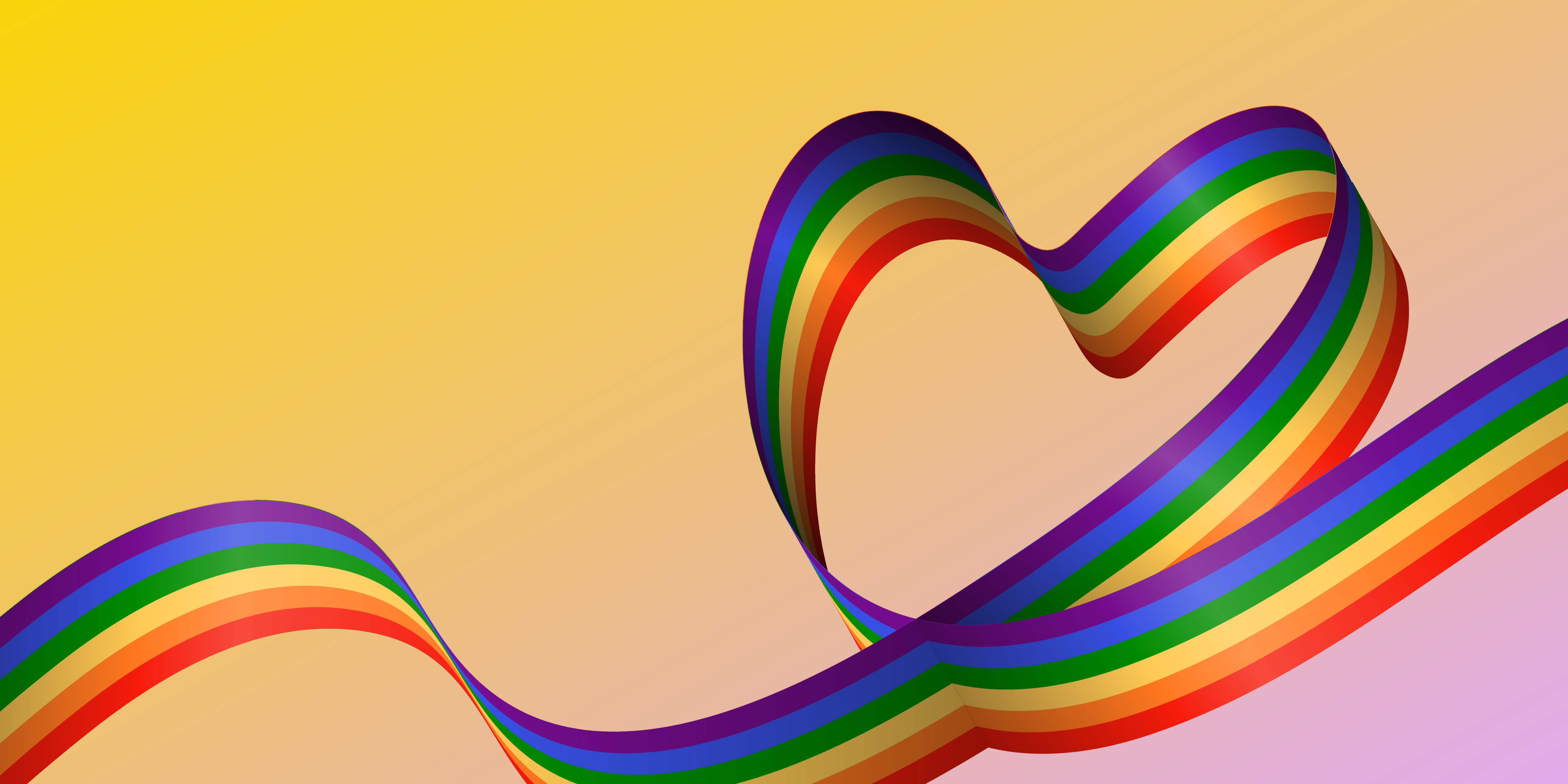 Welcome to CAISO!
We are a feminist Civil Society Organisation committed to ensuring wholeness, justice and inclusion for Trinidad and Tobago's LGBTQI+ (Lesbian, Gay, Bisexual, Transgender, Queer, and Intersex) communities,
by developing analysis, alliances and advocacy.
Volunteer with us.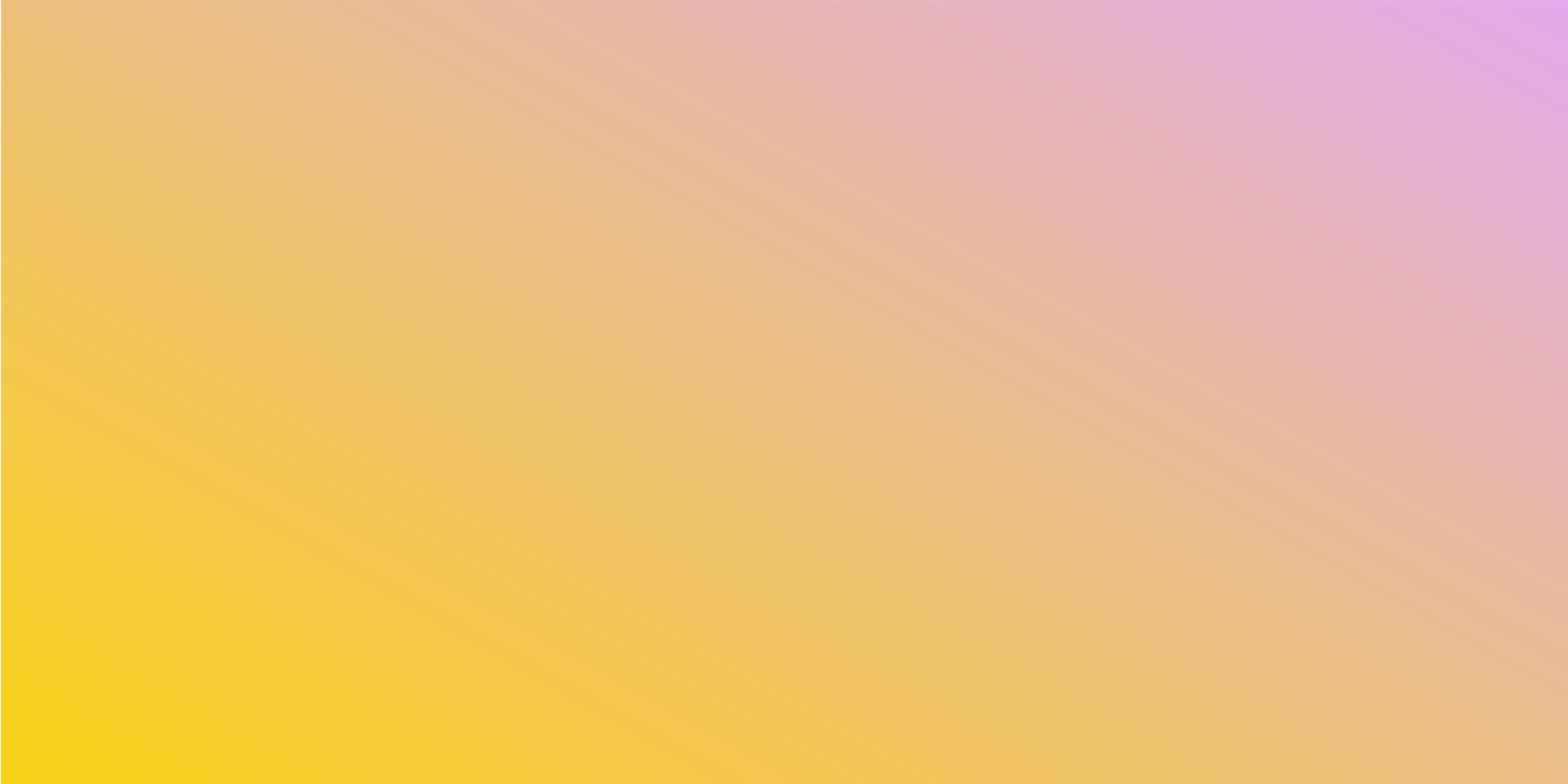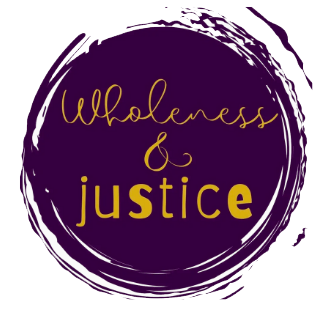 WHOLENESS & JUSTICE PROGRAMME
Expanding access to wholeness, justice, and social services for LGBTQI+ people living in Trinidad & Tobago – through casework, crisis intervention, emergency support, legal and policy advocacy, strategic litigation, counselling, and community building.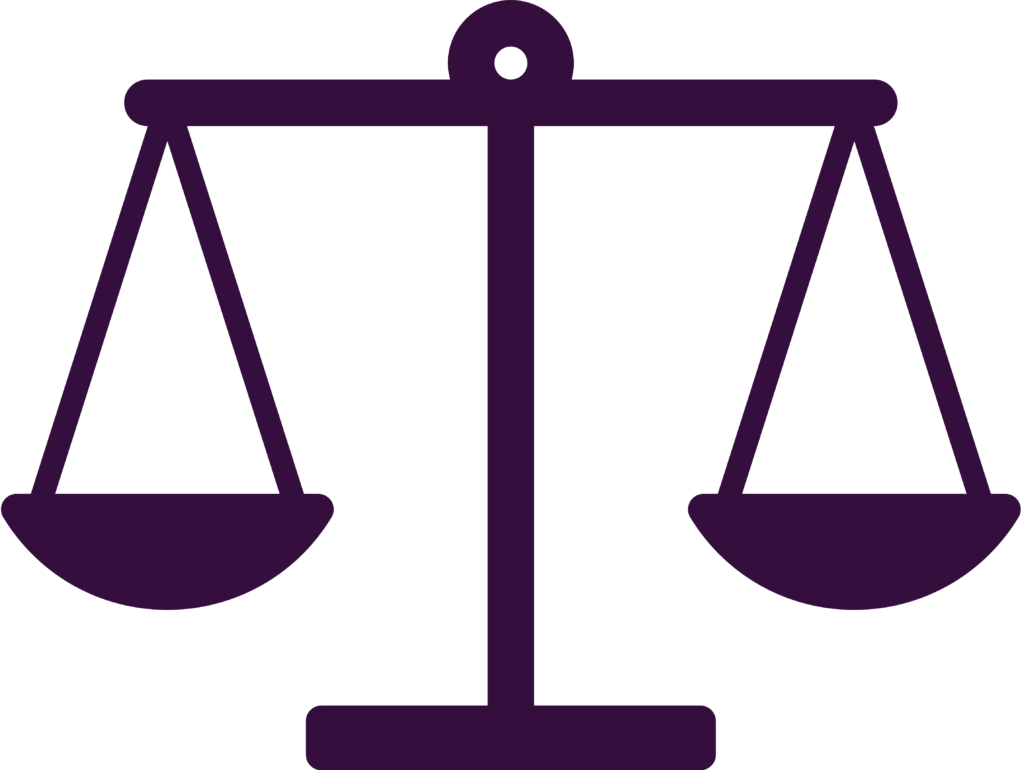 For clients who experience any violations, acts of discrimination, or abuse.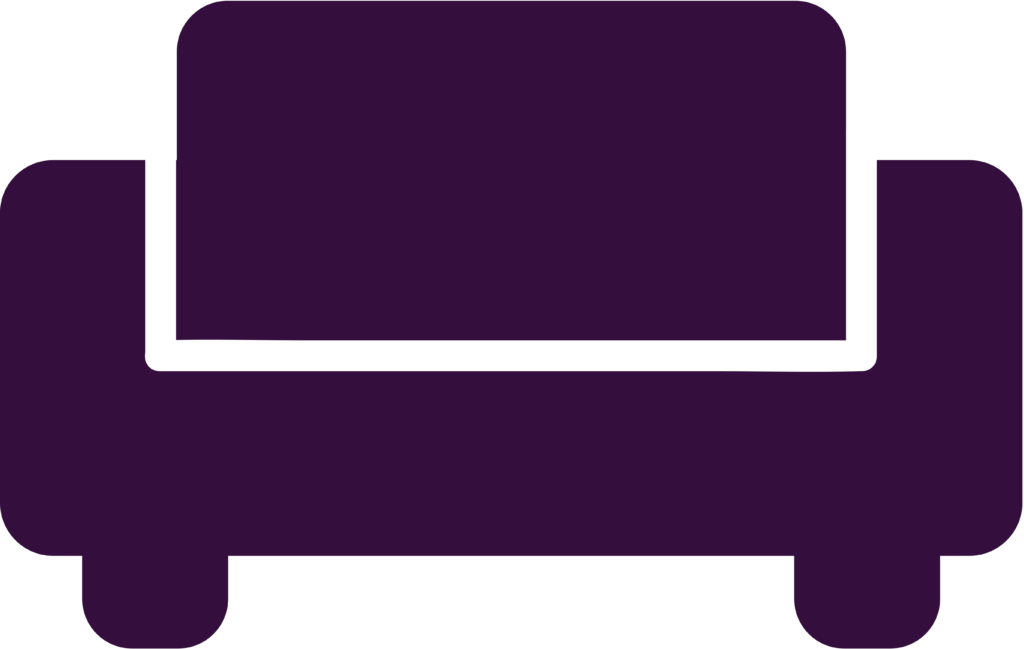 For clients who experience traumatic events and require mental support while accessing other services.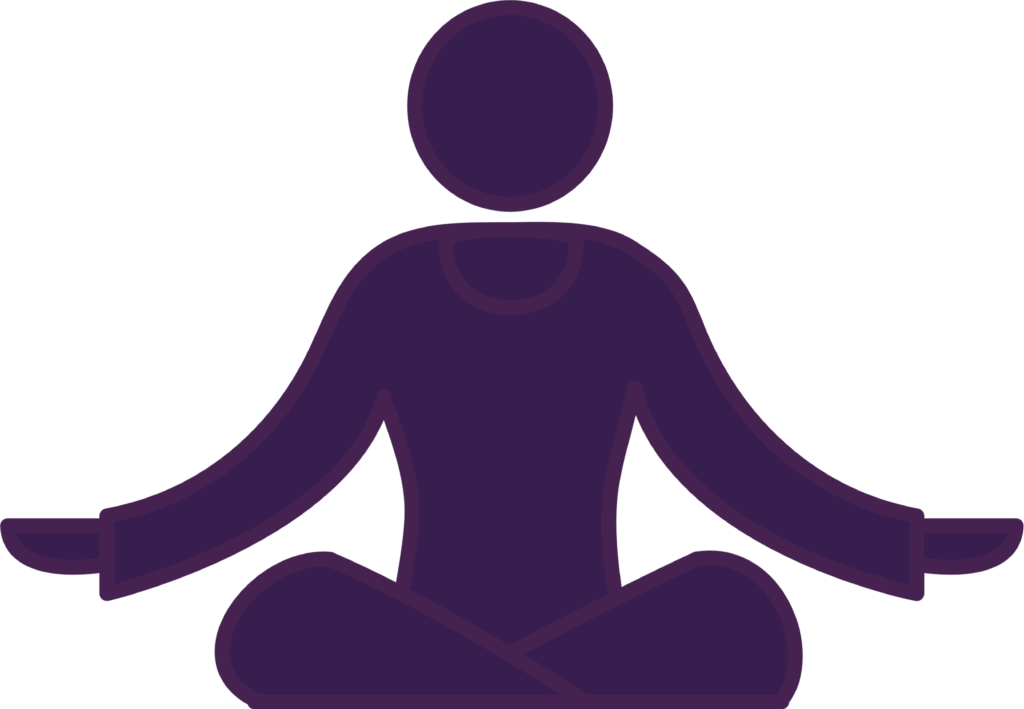 Guidance and support in managing day-to-day life challenges and connecting with service providers.
SIGN TOGETHER
Deaf people often require interpretation to communicate with others about sensitive, personal and emotional matters and may be victims of their interpreters' values, biases and sense of shame.
This project supports those who want to bridge the gap between the hearing and Deaf worlds.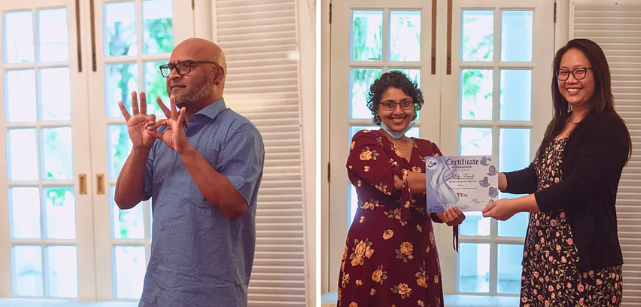 FINDING AN EQUAL PLACE AT WORK
A Model LGBTQI+ Workplace Policy for Trinidad & Tobago
Making Trinidad and Tobago's workplaces equal is a simple matter of fairness. Some employers and associations seek to champion workplace equality in their fields. Every union in Trinidad & Tobago may have LGBTQI+ members, but most are unaware of their concerns or the measures they could be negotiating for in collective agreements, so both employers and unions leave value on the table.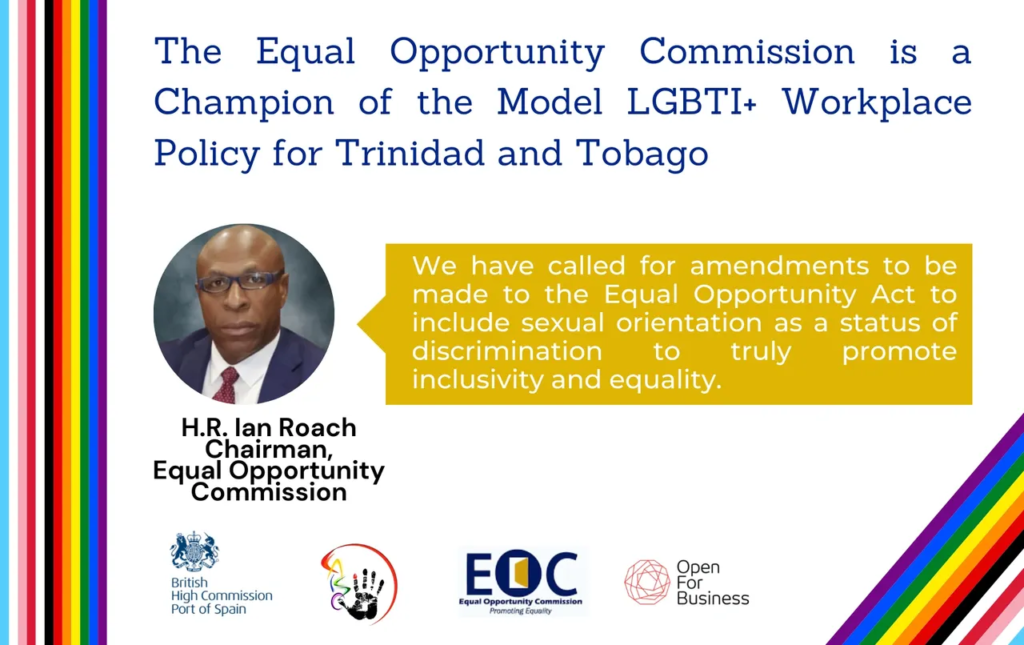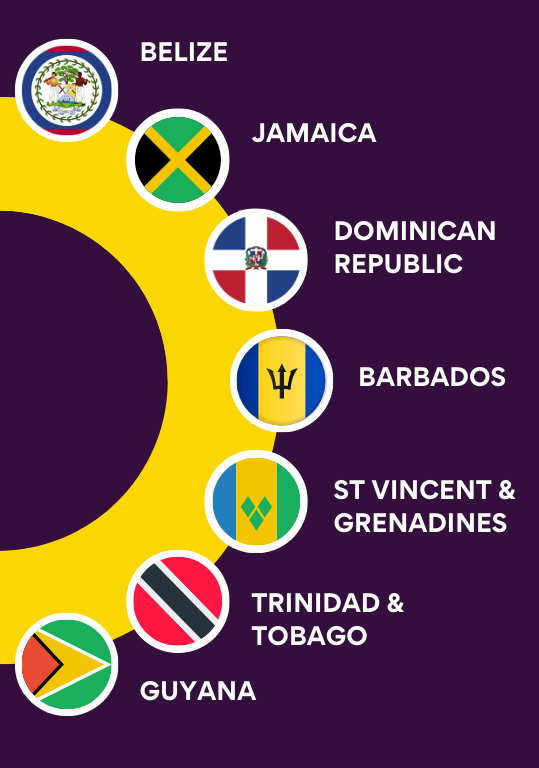 RESPONSIVE GRANT MECHANISM
CAISO and Astraea have joined forces to support Caribbean LGBTQI+ organisations through a shared vision for responsive grantmaking that is regionally operated.
These responsive grants are intended to support LGBTQI+ organisational sustainability and capacity needs, community building, strategic advocacy actions and policy-shaping opportunities, unexpected networking and alliance-building opportunities, and COVID-19-based responses and needs.
WE WANT TO HEAR FROM YOU!