BLACK FEMINIST MAPPING
The Okra Collaborative is a collective of Black Transnational Feminist leaders and organisations who have been meeting and building together since early 2021. The Black Feminist Transnational Mapping Project is a critical part of our ongoing efforts to build collective power, nurture authentic and ongoing solidarity, and more efficiently reach the collective and individual goals of Black Feminist leaders and organisations. CAISO: Sex and Gender Justice is a member of the Collaborative and is a feminist LGBTQI+ civil society organisation in Trinidad and Tobago. We are mapping the Caribbean (English- and Dutch-speaking) region. The CAISO team for this project includes Chinyere Brown, Angelique Nixon, and Catherine Shepherd.
The project has the potential to serve as a mutual aid and critical resource for groups like ours, in the region and across the world. We hope to engage organisations whose work matches this transformative ideology and praxis that has been the backbone of social change around the world. The mapping will allow us to co-create a directory and resources for identifying a radical, transnational, Black feminist network by and for us, by identifying the needs and strengths of Black feminist leaders and organisations in the region.
We hope to map organisations whose mission, leadership, and/or membership are shaped by Black feminisms and/or that are led by Black feminists. We are in the mapping process and inviting organisations to complete an online survey. We ask organisations to engage with the work we have done thus far to identify and define what Black feminism means for us as individual leaders and for our organising work. If you are interested in this project and want to participate in the survey and follow up interview, please contact us via email or phone.
CAISO Black Feminist Mapping Project Team
Chinyere Brown – Lead Mapper
Angelique Nixon – Research Project Coordinator
Catherine Shepherd – Project Admin
Email: [email protected] | [email protected]
Phone/what's app: 1-868-384-9557 | website: caisott.org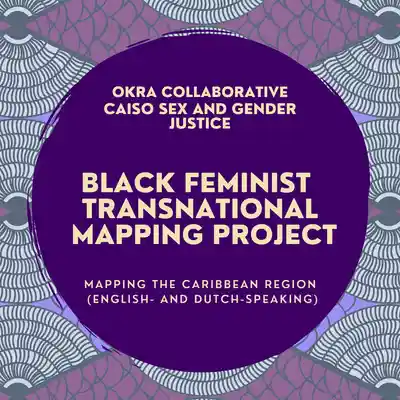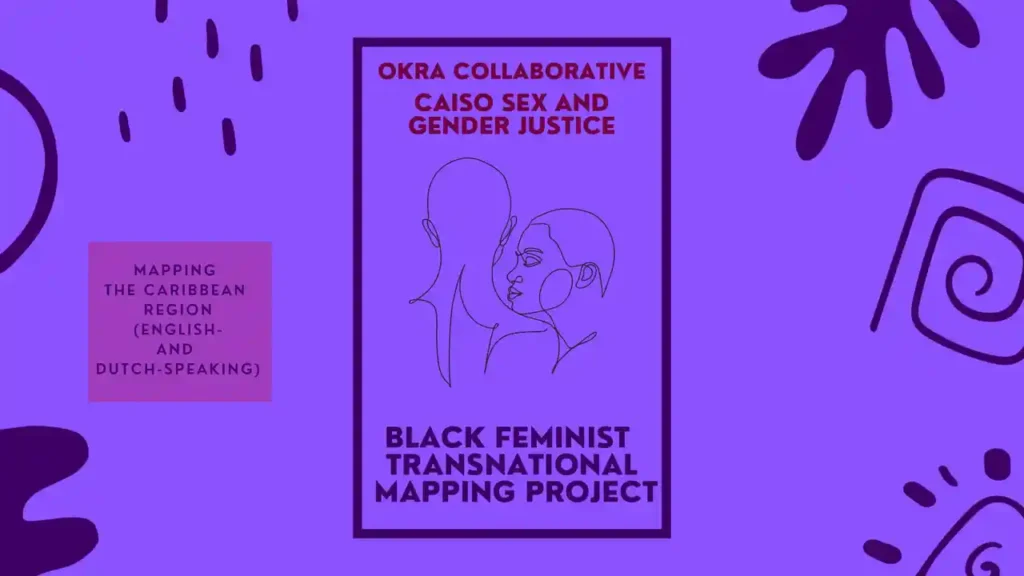 We define Black Feminism as an understanding of all forms of oppression as interlocking – i.e. racism, sexism, homophobia, classism, ableism, transphobia, xenophobia, among others – and the struggle to end these forms of oppression that continue to impact people of African descent.

CAISO Research Team